NATURE'S SKIN CARE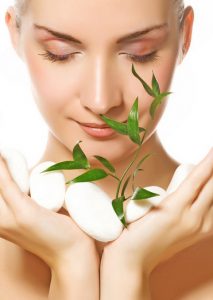 Nature's Wonder is a globally recognized luxury beauty company offering over 100 lavish skin care products, ranging from high-end makeup to luxurious skincare. Nature's Wonder combines elegance and innovation to produce a one stop for all your skincare and beauty needs. At Nature's Wonder, we empower women of all skin types to embrace their individuality and unique beauty. Nature's Wonder Beauty Booths are equipped to cater to women and men of all skin types, offering over 100 unique and effective skincare products, sun protection products, and more.
---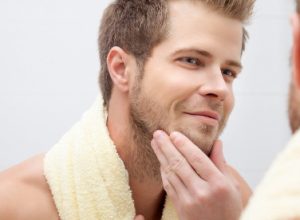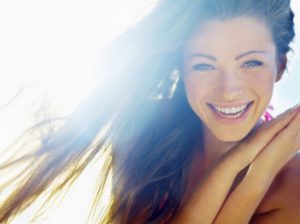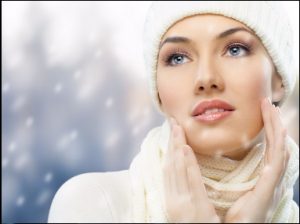 ---
OFFICE: (702) 848-9436
FAX: (858) 352-9615
8550 W DESERT INN RD, #102-481,
 LAS VEGAS, NV, 89117
   SUPPORT@NATURESWONDERUS.COM
---
We would love if you came by to relax, leave all your cares behind, and forget the stress of everyday life for a few moments.
Contact us now to find the nearest location…